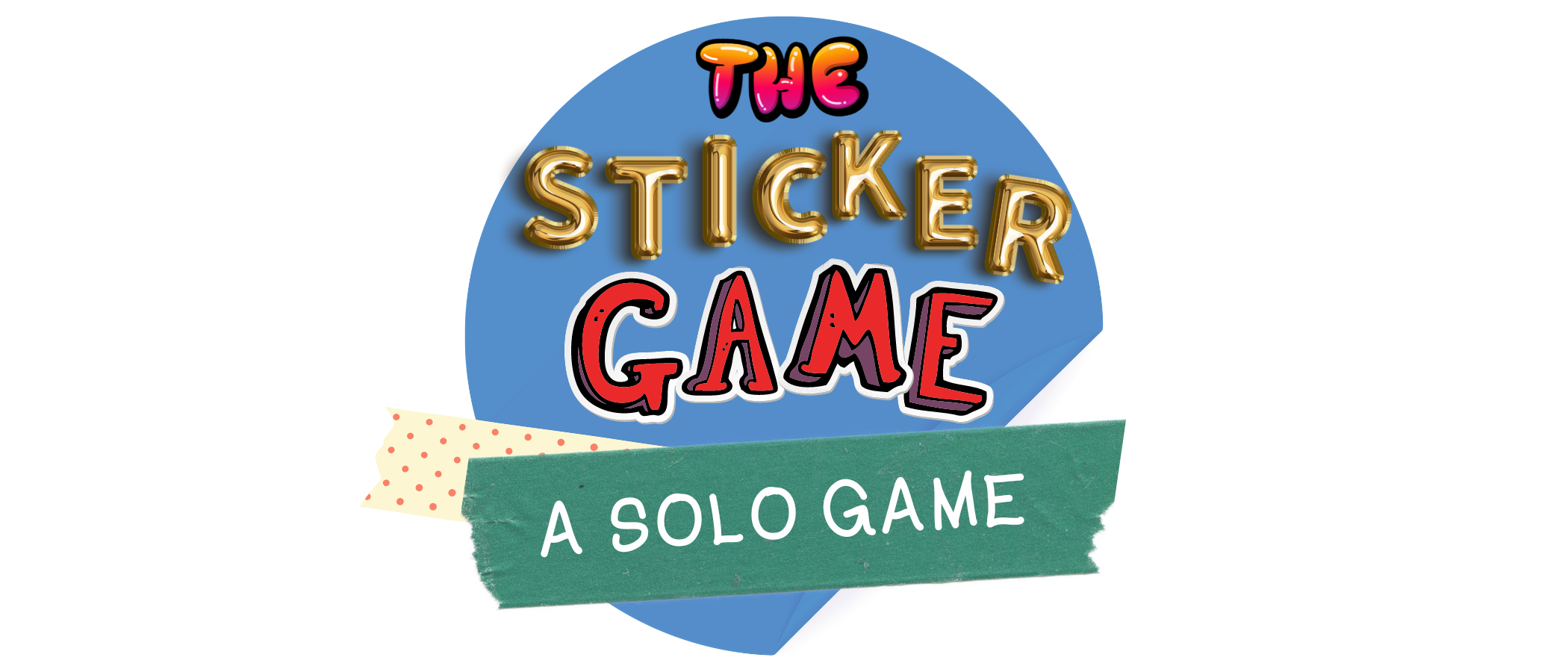 The Sticker Game: A Solo Journaling Experience
A downloadable solo journaling game
Get this solo journaling game and 148 more for $10.00 USD
View bundle
The time has come for your unused stickers to tell a story…
The Sticker Game is a single-player experience that's part journaling and part audio drama.

SAMPLE TRACKS: May contain spoilers
You've been chosen by the Agency for a very important research project.
Participants will need to be bold, creative, and willing to make tough choices. Through the use of audio tracks and proprietary tech, your Guide will help you unlock the strange biochemical properties stickers contain to manipulate the electro-matter radon field between universes.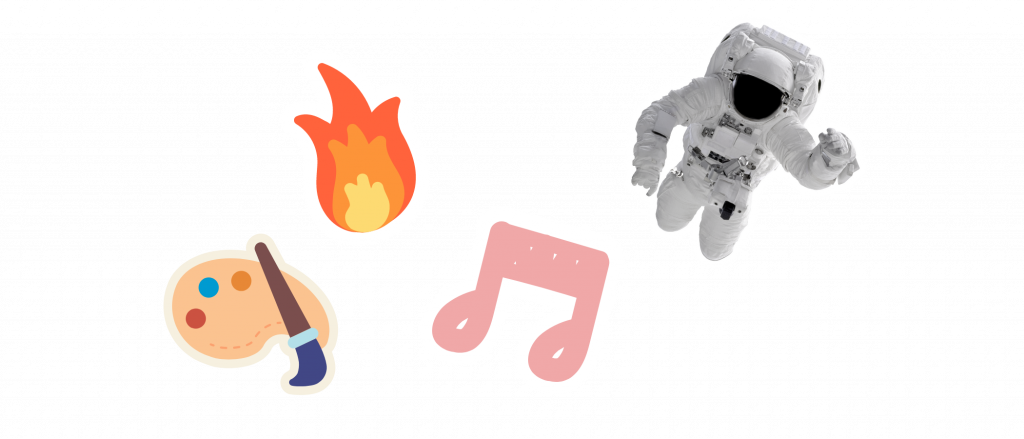 Absurdist but meaningful
Inspired by The Stanley Parable and Portal 2, The Sticker Game is an absurdist solo journaling game filled with puns and heart. While the game seeks to help players finally put a fun use to their sticker collection, the game also tackles concepts like loss, regret, and acceptance.
How to play The Sticker Game
The Sticker Game is a prompt-driven game split among 41 audio tracks that last around one-to-two minutes each. The whole game is estimated to last less than two hours.
While traditional solo journaling games ask players to write about their characters' experiences, players use stickers they have at their disposal instead. When the game is over, players will be left with a journal that chronicles their adventure in another universe.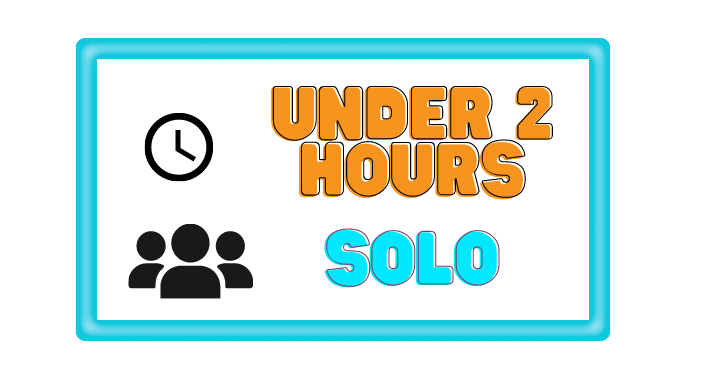 What if I don't have any stickers?
The Sticker Game can actually be played without stickers. It does rely on your imagination more, but you'll still get an introspective and meaningful experience. Without stickers, you'll just write, draw, and imagine what sticker you might use if you had some.
How many Stickers do I need?
You technically don't need any. But if you want to feel fully immersed in the universe, you should have more than 20 for sure. And you shouldn't go to the store and buy extras. We see you.
For more frequently asked questions, visit my webpage and scroll to the bottom.


The Sticker Game includes
41 high-quality audio tracks
Full transcript
Cheat sheet
Guidance for playing the game with a group or facilitator
NOTE: The playlist may seem very long, but it isn't.
Each track that comes with instructions for the player has about 2 minutes of buffer music at the end. This way, you can search your stickers without rushing to pause the playlist before the next track plays. Without the buffer music, the playlist is less than an hour long.

If you survive The Sticker Game, you should celebrate! And what better way to celebrate than with more stickers! Check out my Redbubble shop for official merch that will make you cooler than all your friends!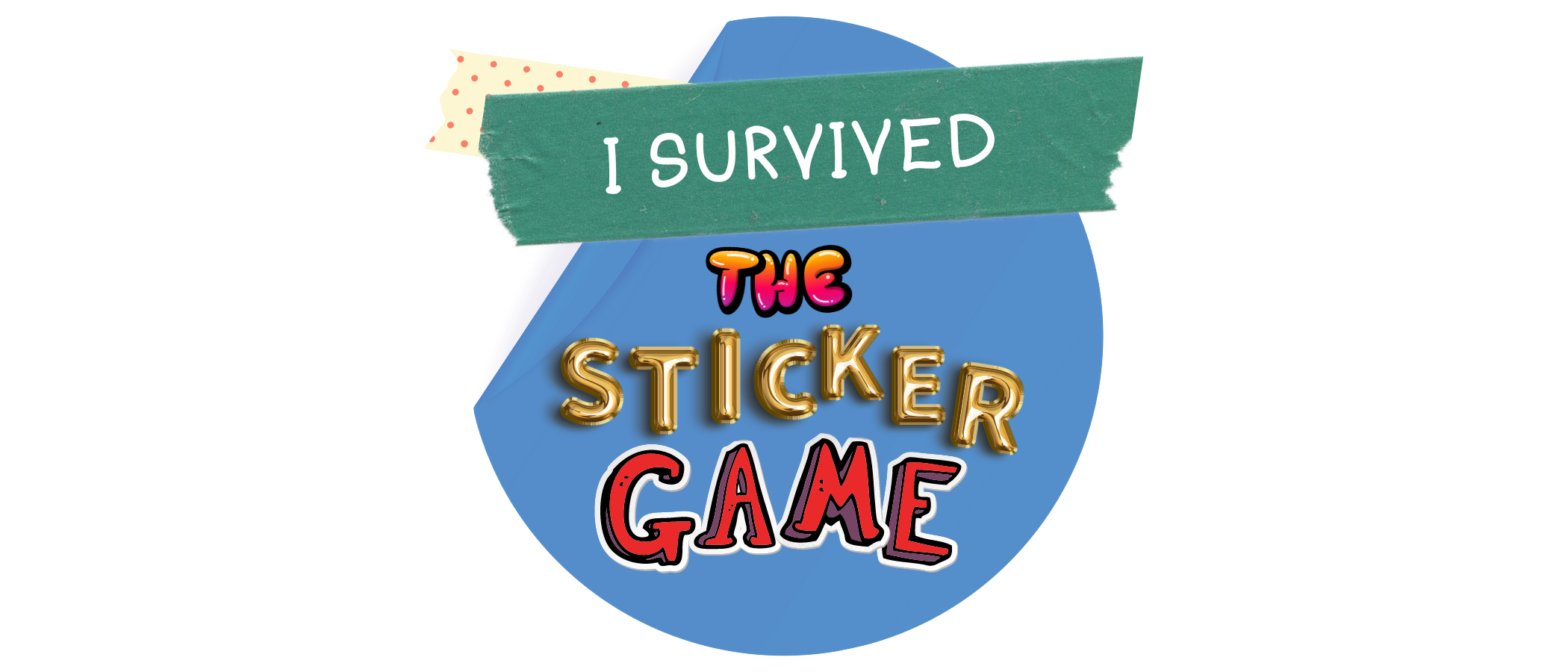 Once you've finished the game, we want to see the results of your adventure! Post pictures from your time with the Agency in the appropriate forum topics below!
Purchase
Get this solo journaling game and 148 more for $10.00 USD
View bundle
In order to download this solo journaling game you must purchase it at or above the minimum price of $6.99 USD. You will get access to the following files:
The Sticker Game audio files.zip
241 MB
The Sticker Game Operational Document.pdf
918 kB
The Sticker Game Operational Document .epub
1 MB
The Sticker Game Operational Document.html
32 kB
The Sticker Game Cheat Sheet.html
28 kB
The Sticker Game Cheat Sheet - Cassi Mothwin.epub
149 kB
The Sticker Game Cheat Sheet.pdf
158 kB
The Sticker Game Transcript - Cassi Mothwin.epub
355 kB
The Sticker Game Transcript.html
74 kB
The Sticker Game Transcript.pdf
226 kB
Download demo